Steering to deepen our roots, we take immense pride that we have served almost " No of clients", and our numbers are still increasing.
Here is to give a little sneak peek of our clients' testimony!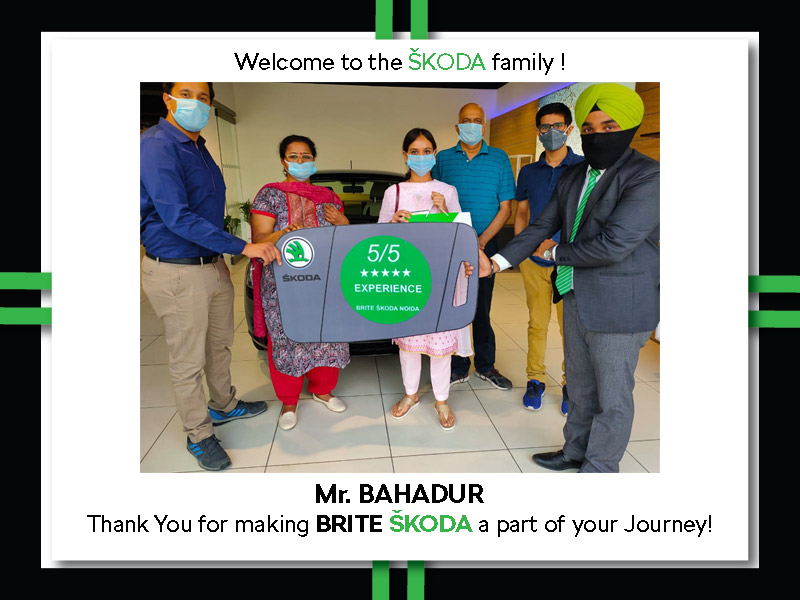 Will definitely recommend this dealer to my friends and colleagues.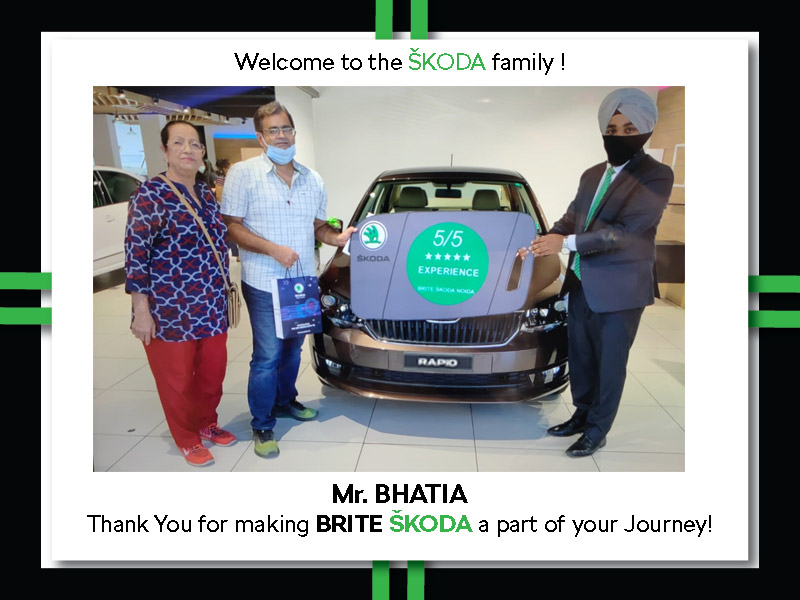 Mr.Prabhjot at BRITE ŠKODA was extremely helpful and friendly, it was a pleasure dealing with him. definitely a wonderful experience.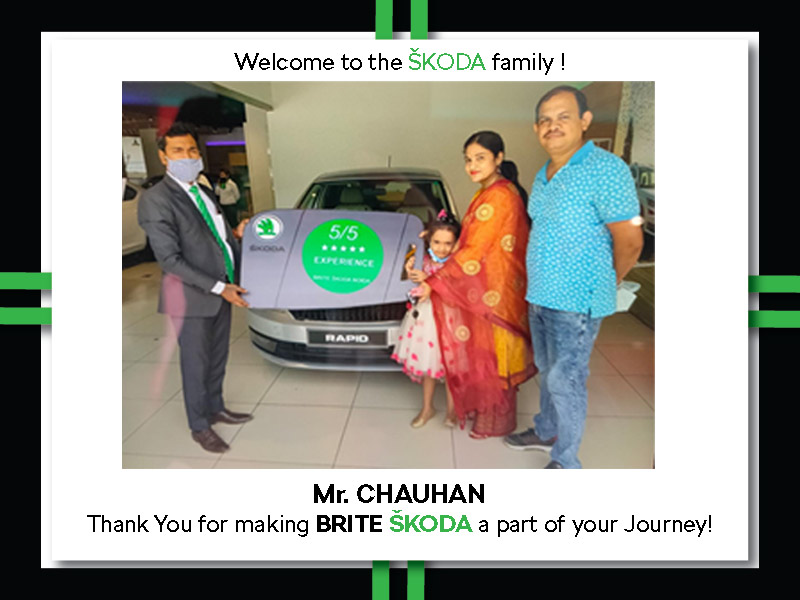 Whole car buying experience was very good. Special thanks to mr. prabhjot for handling all the activities efficiently.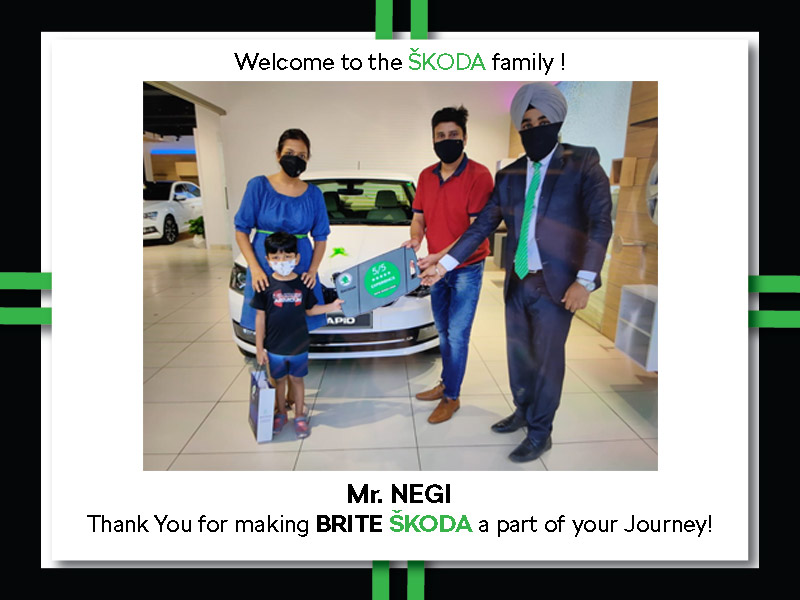 Extremely happy with my whole experience of buying a car and very satisfied with the way sales and entire BRITE ŠKODA team handled all the activities.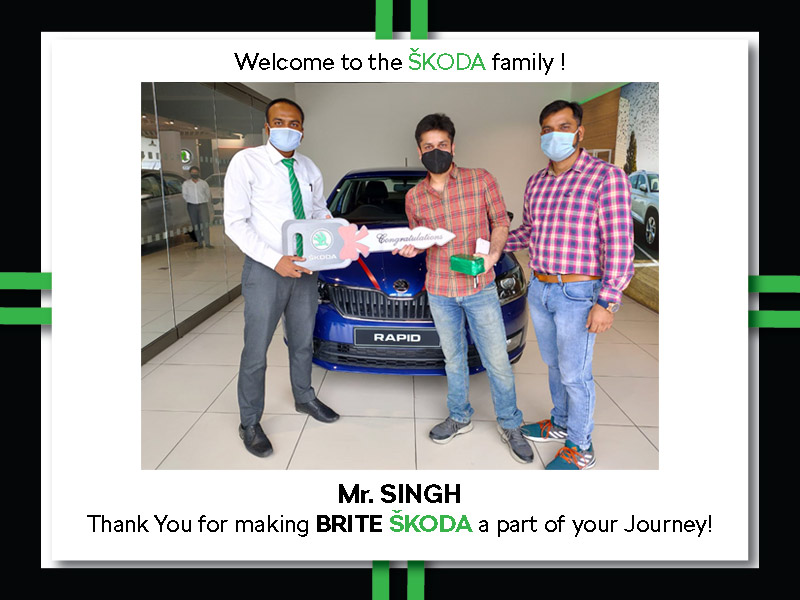 I really liked the ŠKODA staff and obviously the 'car';). I would like to thank 'BRITE' Dealership for deploying such professional staff at job. Seamless buying experience indeed. Thankyou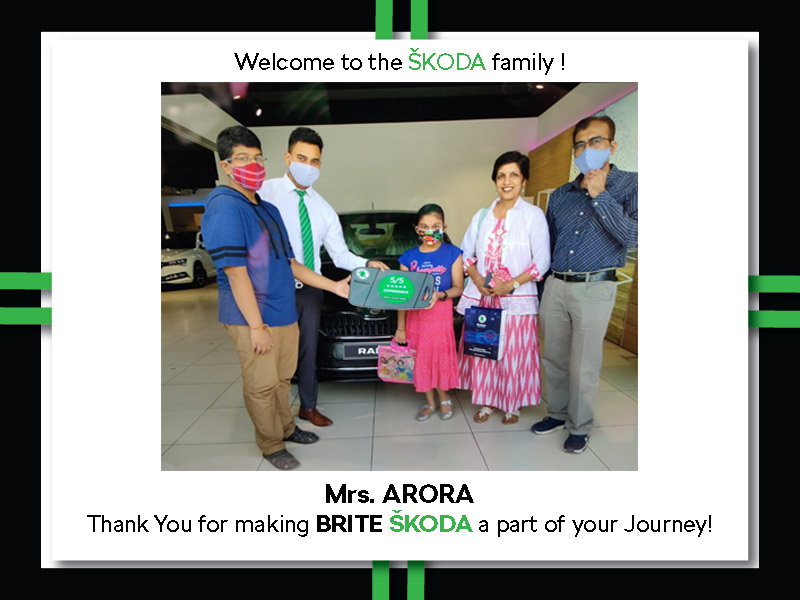 Wonderful overall experience and minimal time delivery. Extremely satisfied as a first time custome of this brand. Keep going .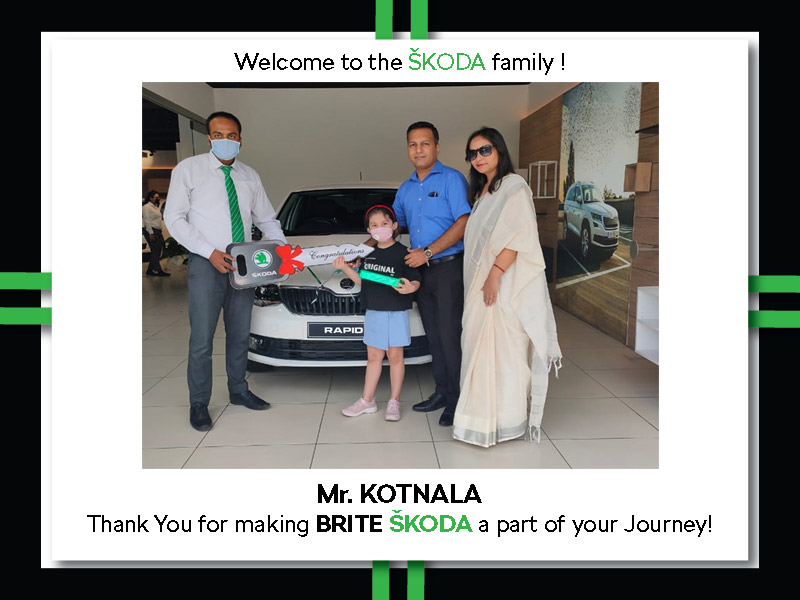 Extremely satisfied with the whole experience of buying my car.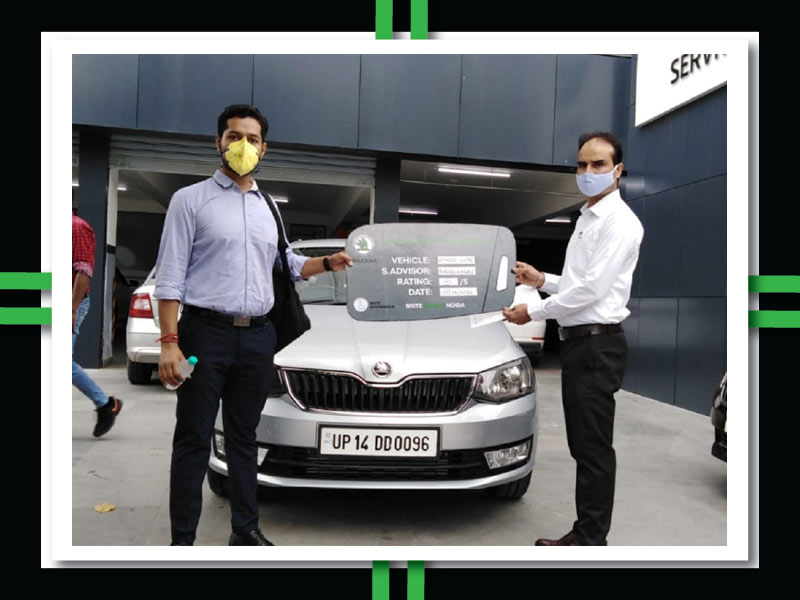 Quite a good experience. Very professional approach towards customers and car jobs.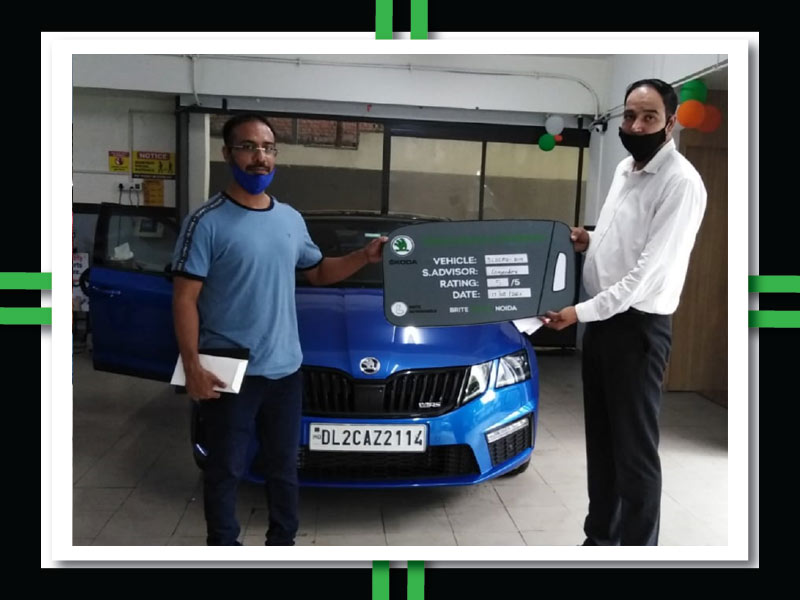 Nice Showroom and Well Trained Service Department, Helpful Staff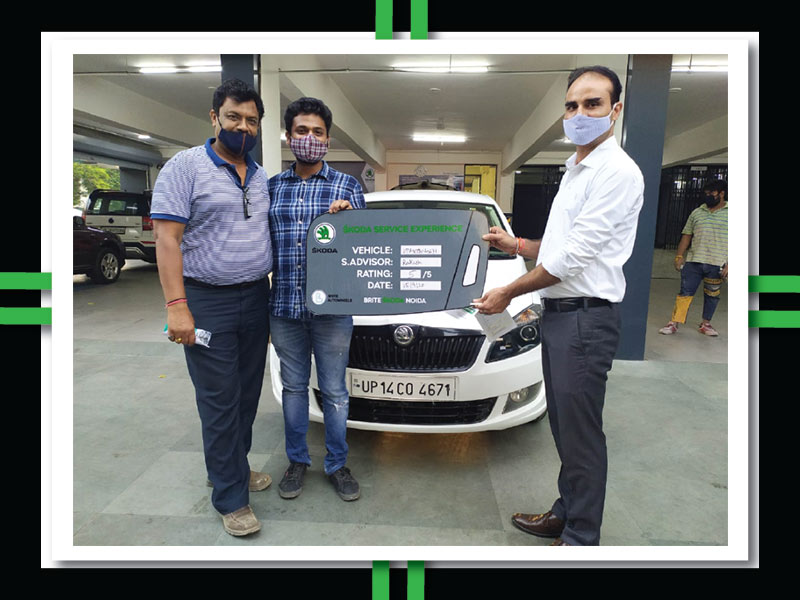 I had a wonderful experience with BRITE Autowheels Pvt. Ltd. and was handled perfectly by Mr. Rakesh Kumar, our service executive. Because of him we faced no problem with the servicing of my car.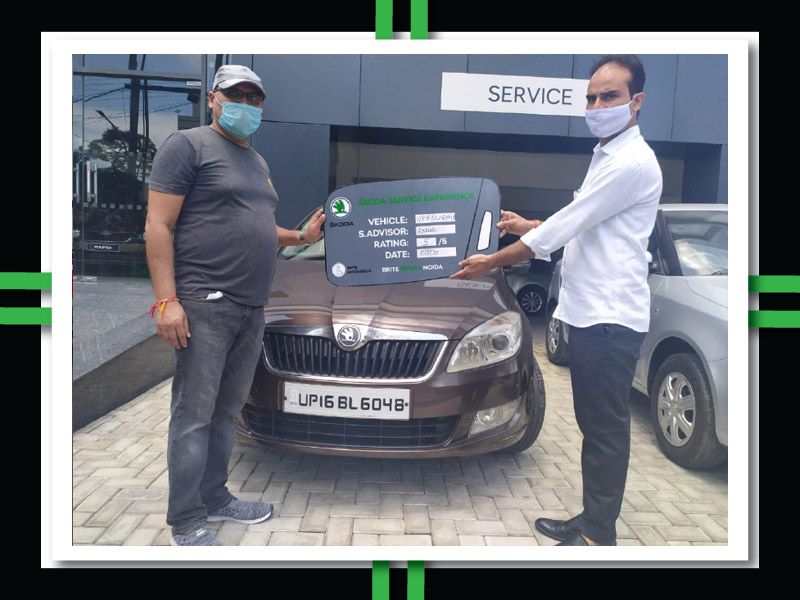 Outstanding Service by Rakesh from BRITE ŠKODA Noida!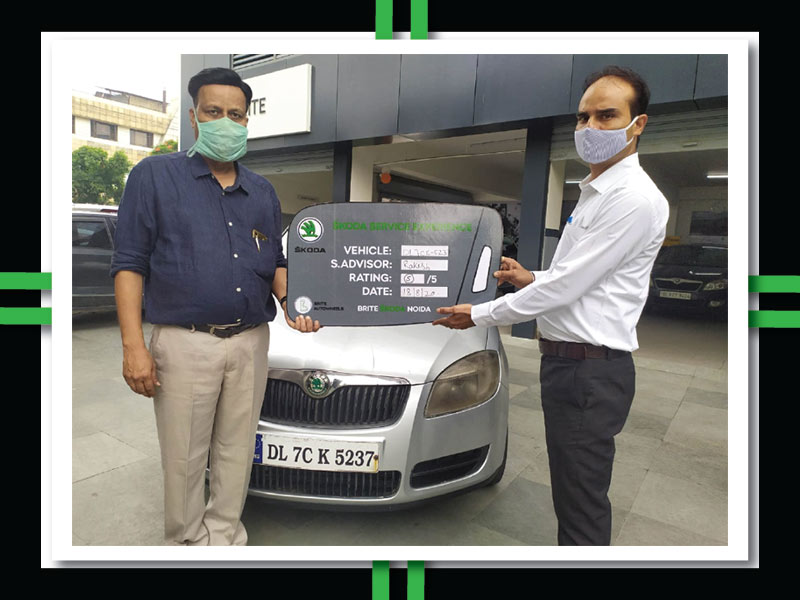 Excellent service in Body Shop, particularly Shri Ramesh Kumar shown outstanding cooperation and methodology explained through out during my work at BRITE ŠKODA.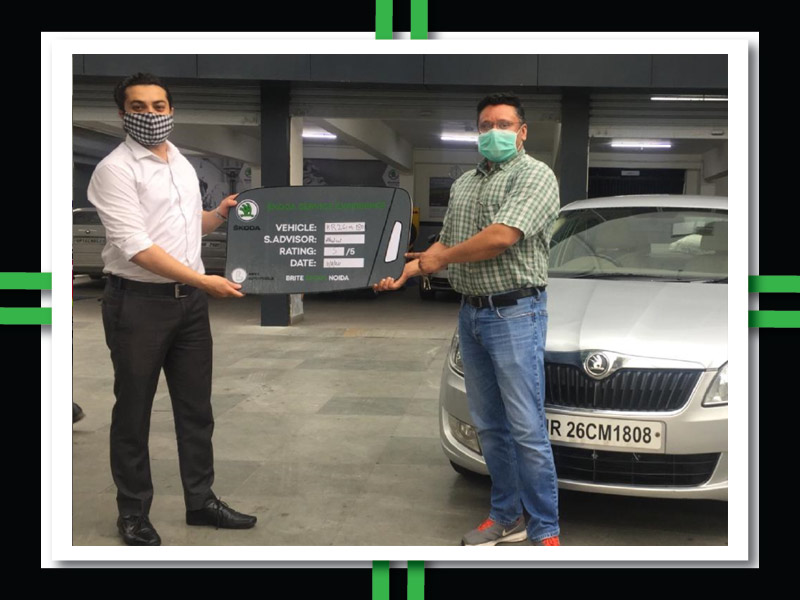 My go to ŠKODA service centre, excellent services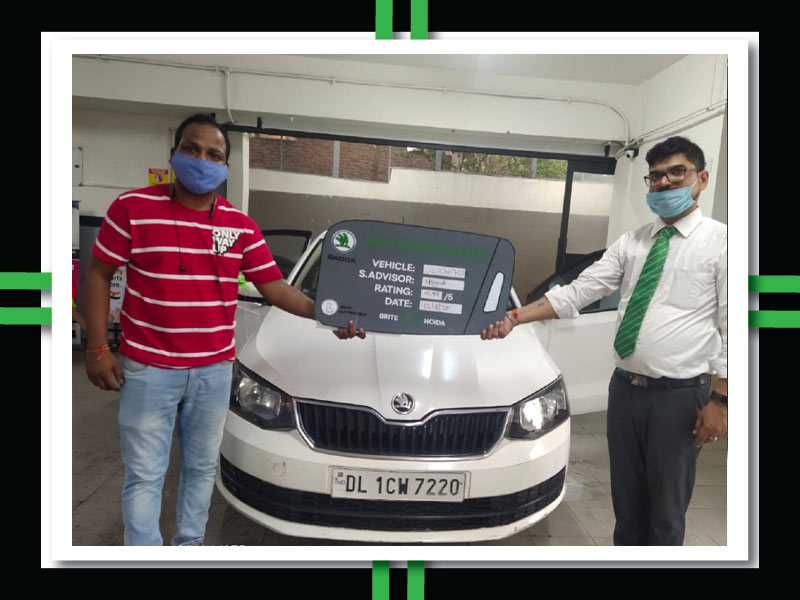 Excellent services and best dealership of ŠKODA! The staff is very friendly.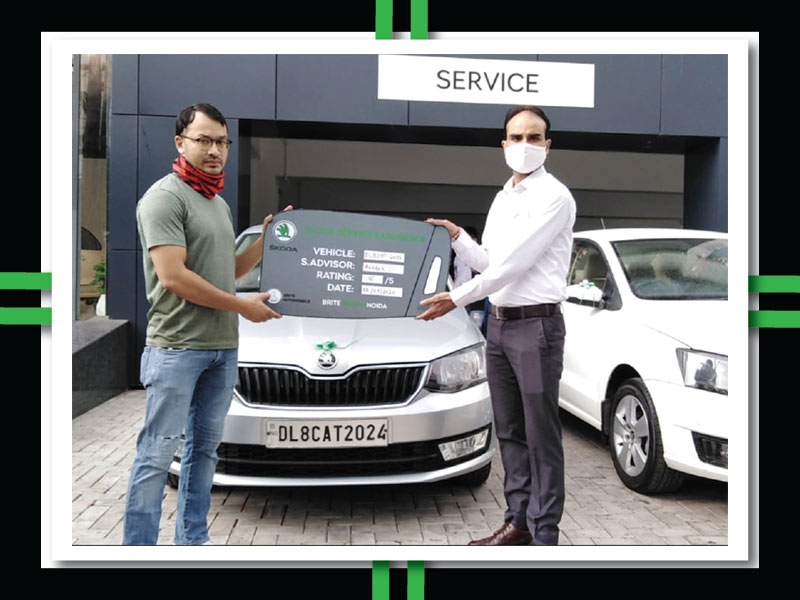 Dear team, I want to point out that I had a very happy experience at my first visit to BRITE ŠKODA. Excellent communication and courteous behavior are the highlights of my visit to BRITE ŠKODA Looking forward to keep coming back here for the regular service of my car.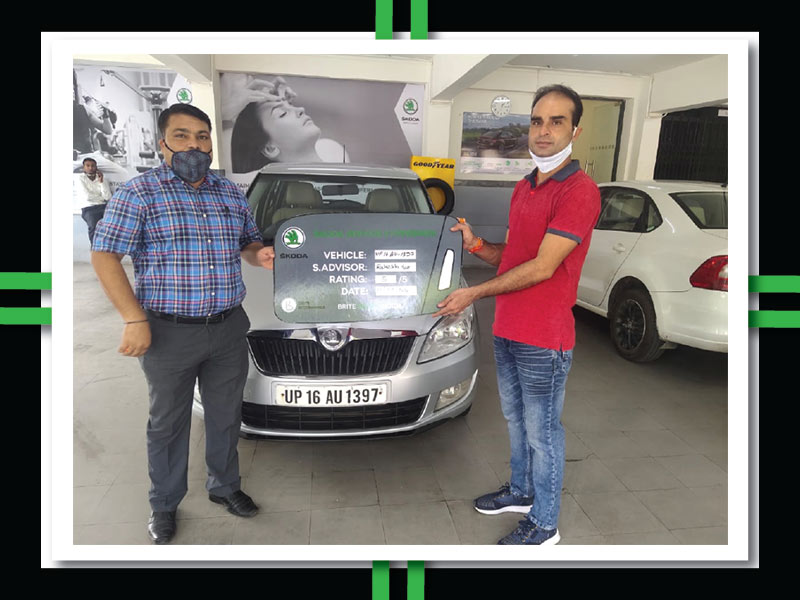 Thank you for your continued support in regard to the service of my car which was delivered to you in brokedown condition. The car is running better than it has in a while and I give all the credit to your team. I will recommend your dealership to others. I've always been extremely happy with your professionalism.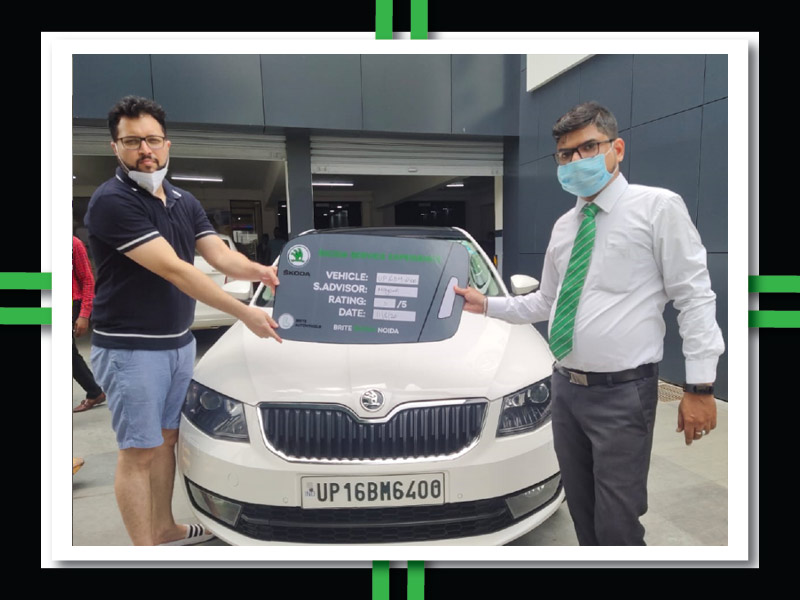 Well trained staff and great service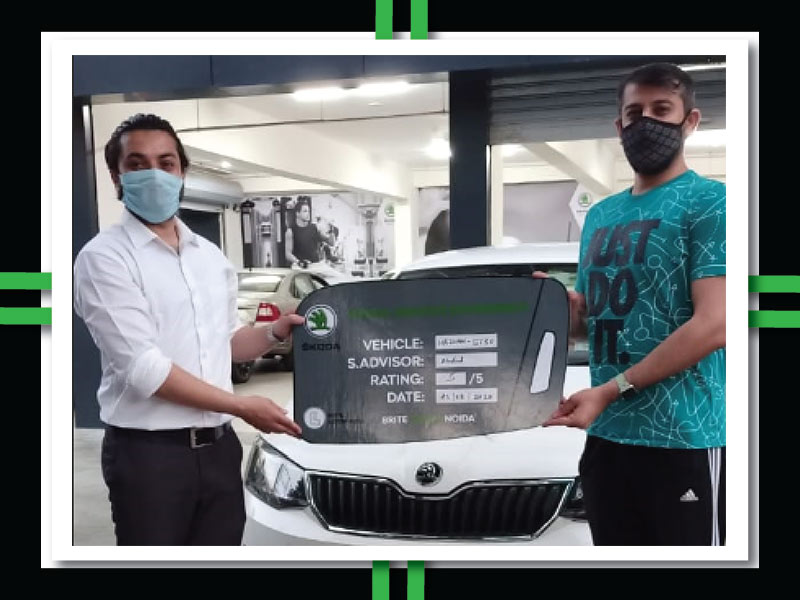 Today, I visited BRITE ŠKODA for servicing. My service executive was Mr. Abdul. The provided services were very good and got all information regarding monsoon camp.