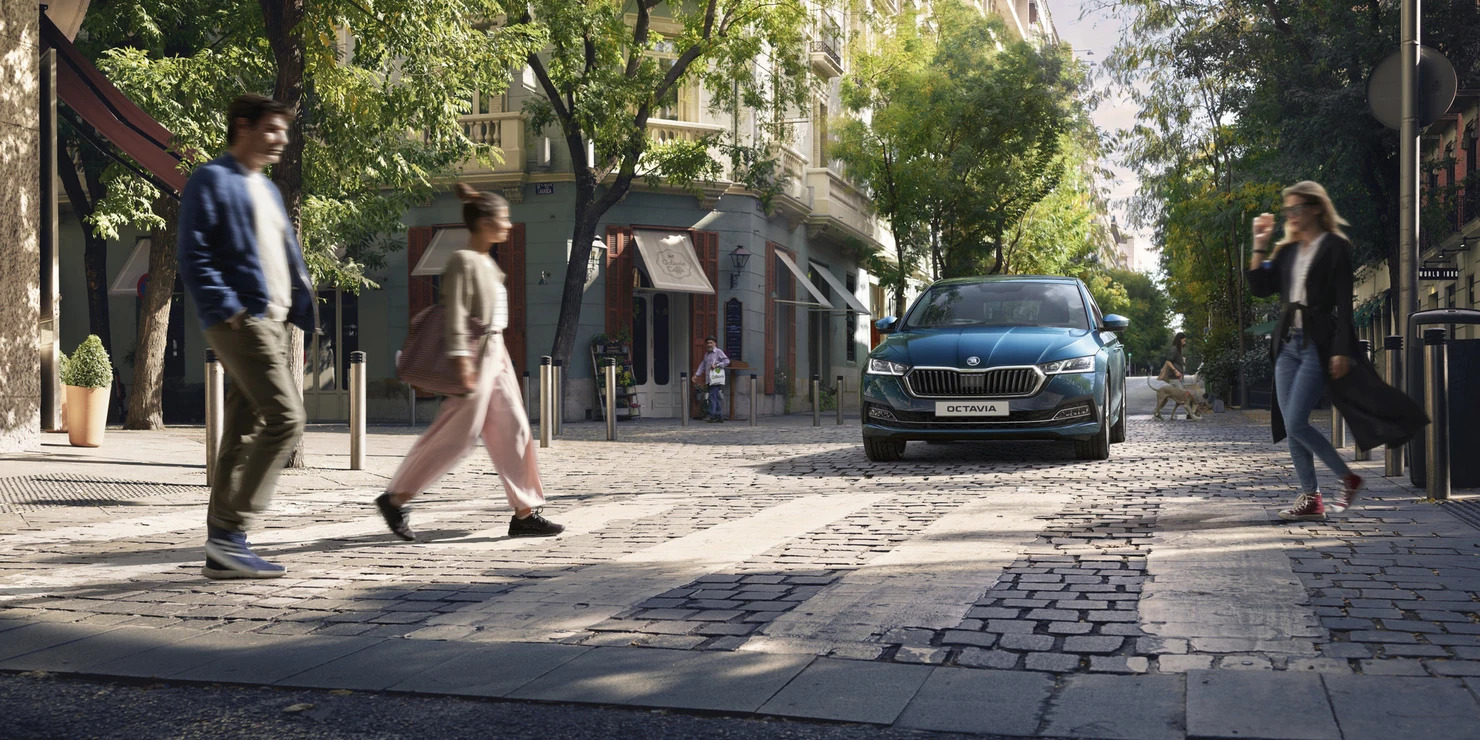 Inspired by cubism and the high quality, craftsmanship of Bohemian glass that gives it an innovative look.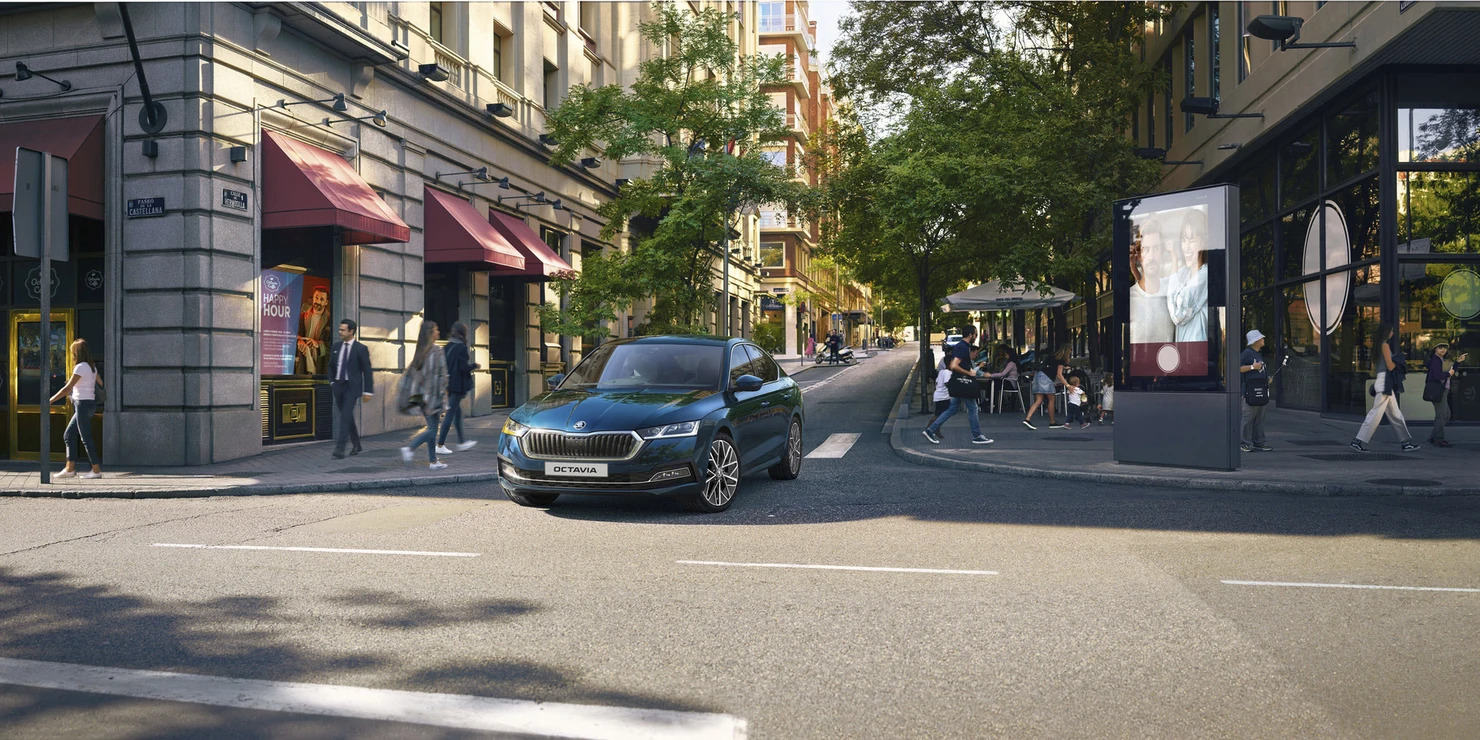 Balanced proportions and crystalline design that blends well altogether.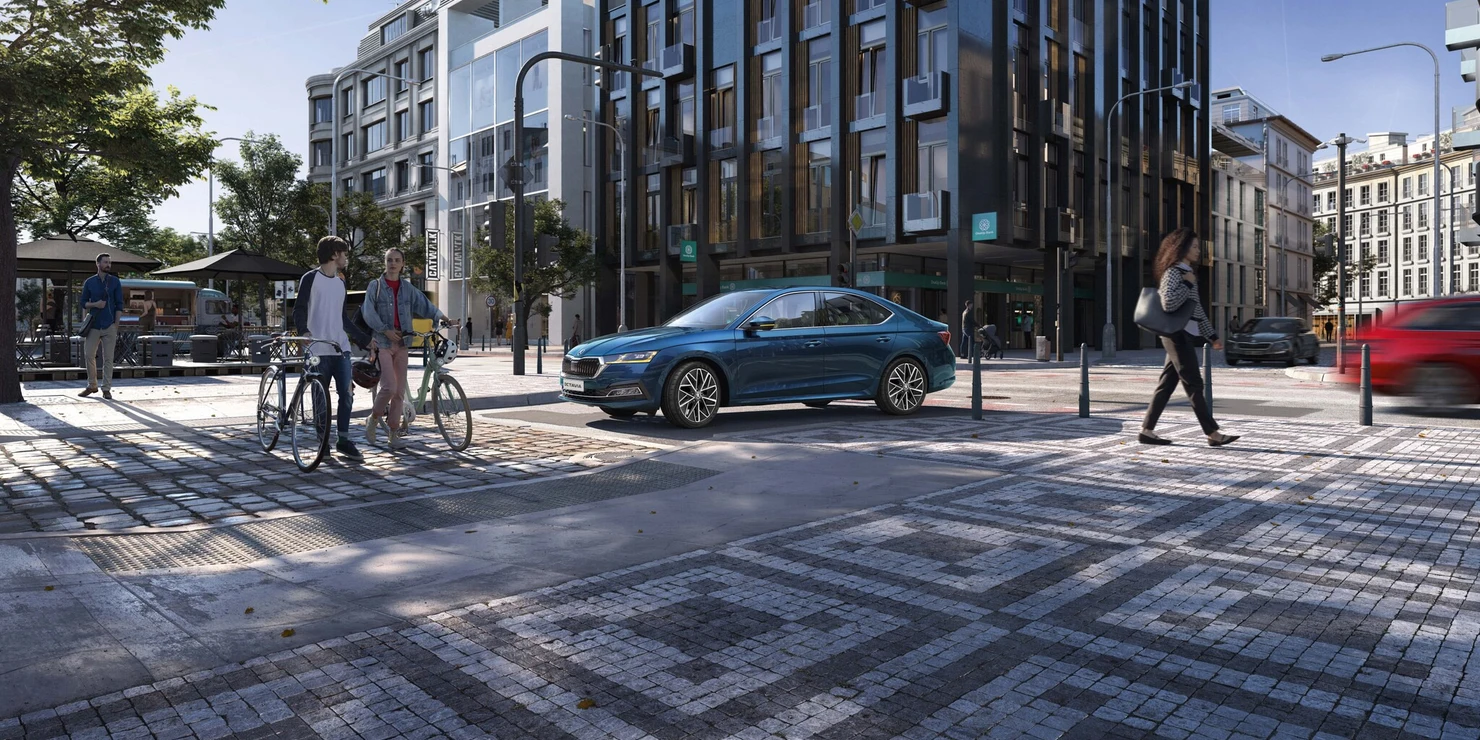 Bi-LED headlamps give the new ŠKODA OCTAVIA an unmistakable look.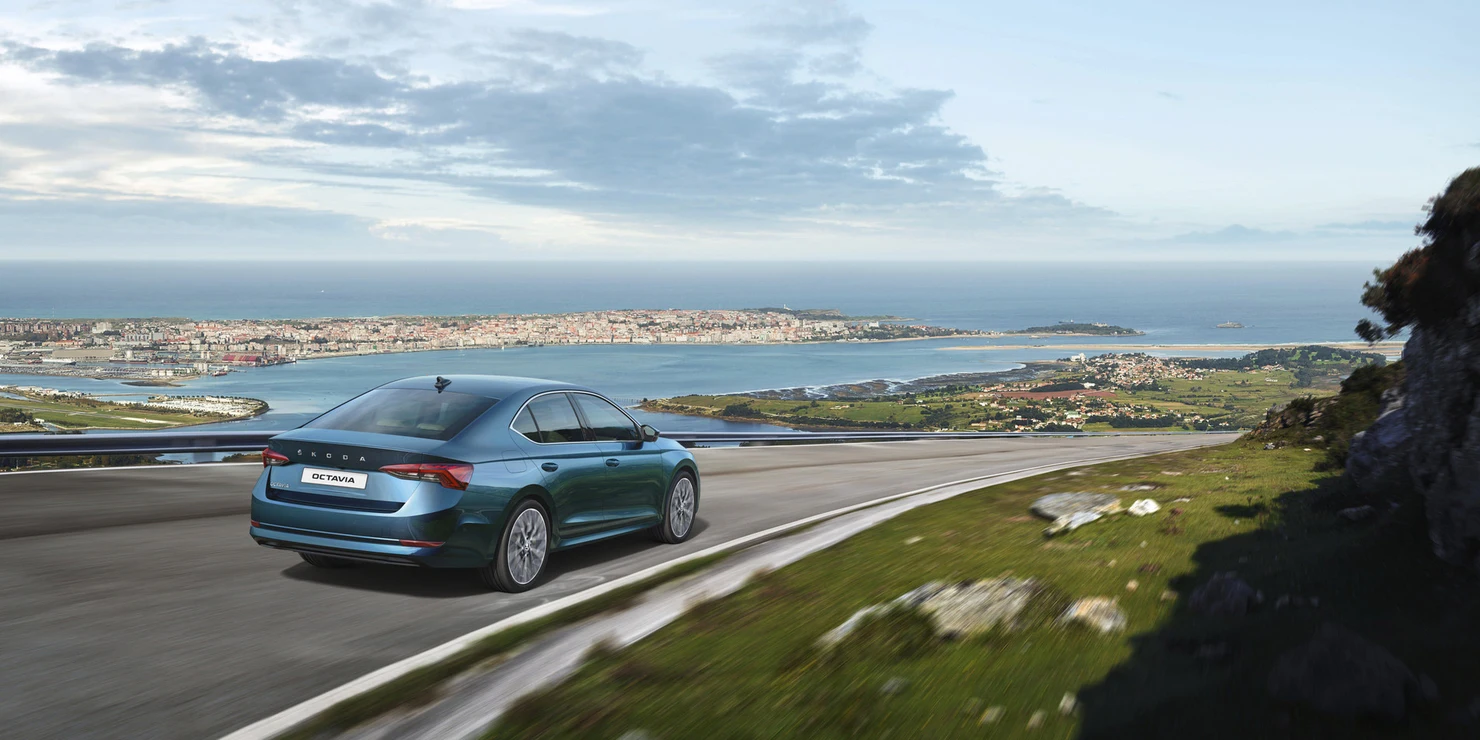 Unique character and timeless style that stands out wherever you go. People will turn around and look at it once again.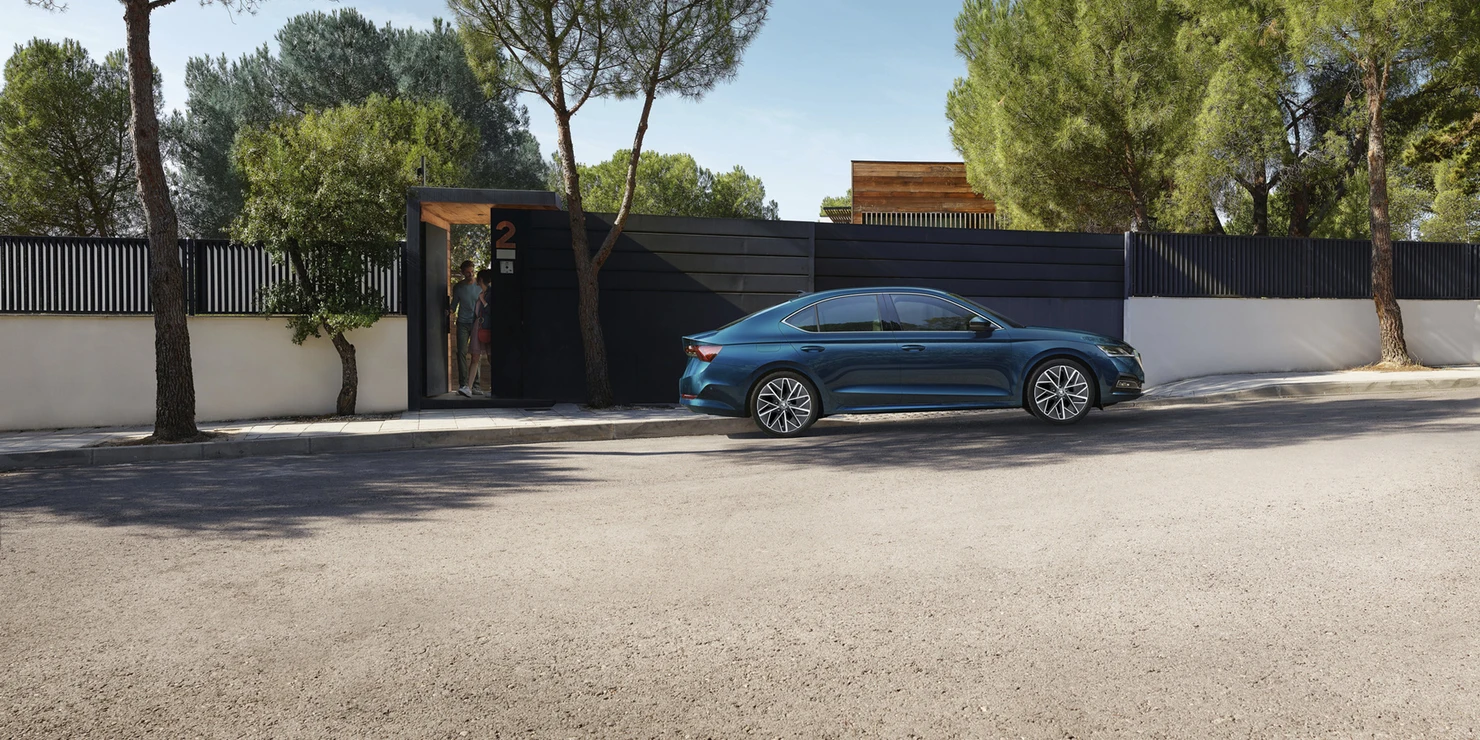 The all new ŠKODA OCTAVIA comes in a coupe-like design equipped with LED taillights and dynamic turn indicators.